Portable Slot Together Wooden Stage Kits – From StackaStage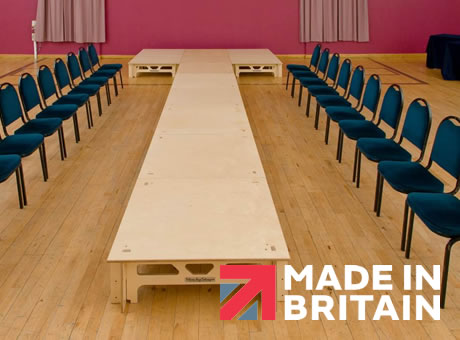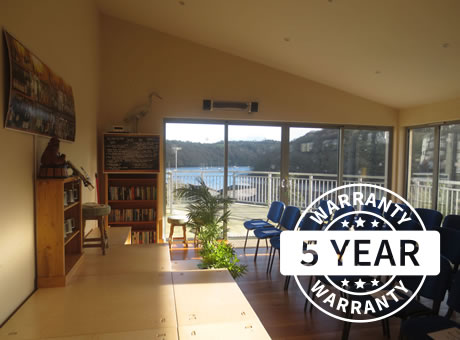 Modular Staging System for Schools, Halls, and More
StackaStage slots together in minutes and will make anything from a single square metre podium to huge multilevel stage layouts.
Ultra compact storage:- the most compact to store portable staging you can buy.
Lightweight:- heaviest single item weighs just 12Kg:- virtually anyone can build staging quickly and easily.
Wide range of stage kits complete with storage trolley:- make purchasing, storing and setting up a breeze.
Modular stage system:- achieve the exact layout you need.
All components available individually:- add to your staging as requirements change.
Bespoke stages:- meet your size and finish requirements exactly.
Designed and manufactured in the UK from sustainably sourced birch plywood:- 5 year warranty.
Our stage kit is suitable for schools, choirs, performance halls, worship centres, and general commercial use, including the hospitality and leisure sectors.
Talk to us!
We are always very pleased to discuss your staging requirements with you. If you need any help or advice please just let us know by phone 01934 824092 or email sales@stackastage.com.  We are a small family business, we don't employ sales people or use any high pressure sales techniques so if you do make contact, rest assured we wont be hounding you for ever more!
Free no obligation demonstration
Staging can be a big purchase, so to help make sure you end up with exactly the staging you require we offer free no obligation demonstrations. If you are too far away for a demo we can usually cue up a conversation or a visit to an existing customer.
Factory direct prices and service
We design and manufacture StackaStage here in our own factory in Somerset, we supply direct to our customers which keeps the cost down while giving us complete control over your order, the buck stops here!
High-Quality Stage Kits in Halls World Wide
With super easy assembly, ultra compact storage, inherent durability and architectural style StackaStage is used by 1000's of people all over the world.
We have been making StackaStage since 2008, the original design came about after a local primary school asked whether we offered portable staging, when we looked at what was already available we knew we could offer something better and StackaStage was born. As they say 'time flies' and a decade later we have over 1000 stage kits in use throughout the UK and a fair few further from home in Europe, The Middle East, Canada and USA.
It is fair to say that StackaStage has become something of a design icon, and is genuinely loved by its users. Why not contact us today and see just what StackaStage can do for you?